"We hired Joe at
Ace Writing
to review crucial documents to share with our stakeholders and client. We were very impressed with his efficiency and swift turn-around. After his review the content was easy to understand, precise and to the point. We really appreciate his efficient and polished writing style and will be happy to work with him again in the future. – 
Davis Events Agency.

Joe and all at Ace Writing and Media Services did a first class job for us as we launched our new range of Kozy Shack desserts into Europe. Their professionalism and knowledge from consultation to launch was invaluable. We highly recommend them."  
Kozy Shack Foods (Europe) Ltd.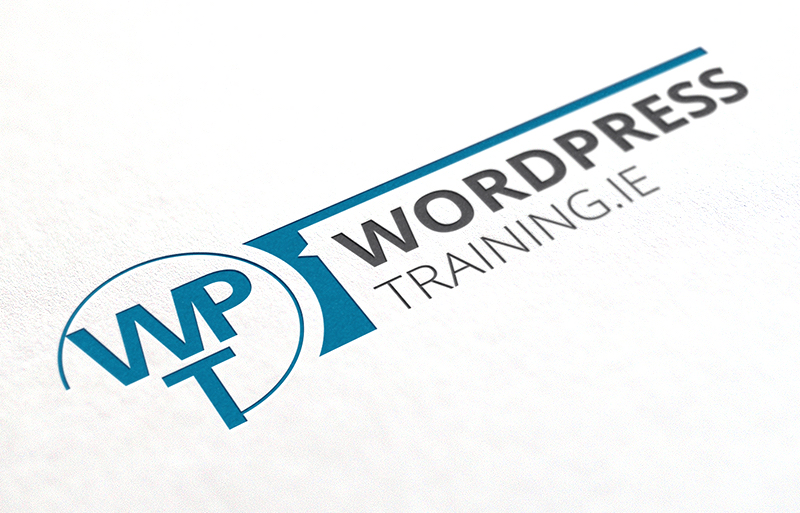 We asked Joe to write the content for a client's website. The quality of his work is excellent.  Great communication and very quick delivery. Joe has years of experience as a professional journalist and editor and it really shows in the quality of the website content he produces. He's a pleasure to work with."
– Julie Sebode. Wordpress Training Ireland.
                                                                                                                                                                                                                                             "We engaged Joe at Ace Writing and Media Services to prepare marketing brochureware for our latest holiday housing development project. Joe's exceptional writing skills, level of professionalism and attention to detail from start to finish was crucial in attracting buyers not just from Ireland but from abroad. Highly recommended." Mannan Builders Ltd.  

"We got Joe at Ace Writing and Media Services to provide replacement written content for our website. What he produced for us was first rate, fresh and well written which now greatly compliments the overall site. Great to deal with and fast turnaround too! Highly Recommended."
– Sean Marron, handleslocksandhinges.com
"We highly recommend Ace Writing and Media Services.   We now have a fantastic website that reads so well that its now a great asset to our business.  All and all a great service. 10 out of 10." 
– G Woods Headstones and Stoneworks Ltd.
"Joe's attention to detail on our website was fantastic and his professional approach is excellent." – Richard Hill. Hill's Country Garden Centre and Landscaping Services Ltd

"
We engaged Joe at Ace Writing and Media Services to build us a website for our new TMAC Safeair agri extraction fan product.
Not only did he build a brilliant website for us but he wrote fantastic content and took all the photographs that we needed for it too!  It looks great and we are very happy with it. 10 out of 10 and Highly Recommended..!
– Latton Engineering Ltd.