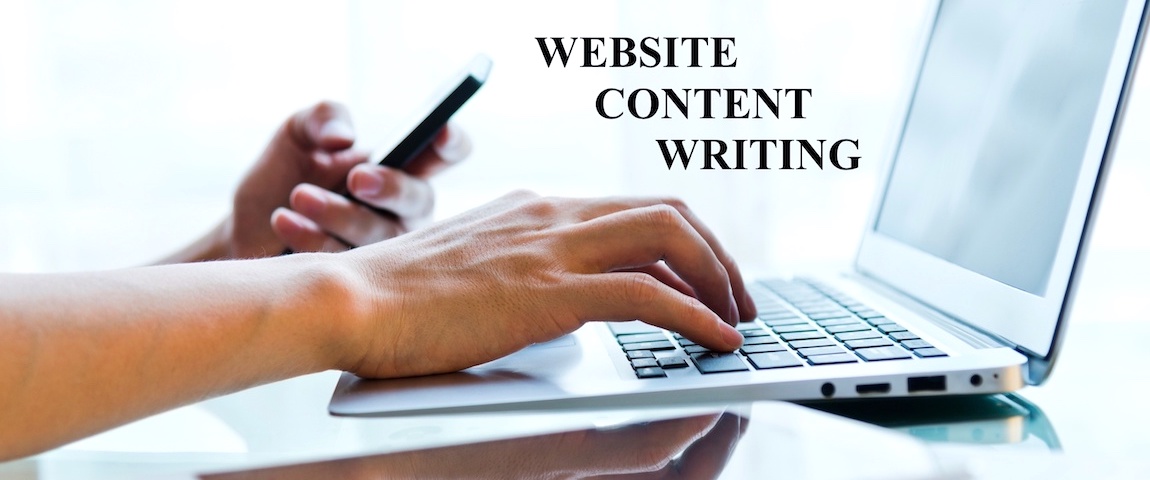 Here at Ace Professional Writing Services we are experts at providing sharply written snappy and engaging content for all websites. Well written website content should entertain and entice an online reader to stay as long as possible on your website which will ultimately result in additional sales of your product or service and increased awareness of your brand. Well written website content should also be 'optimized'  for Search Engine Optimization or SEO or written in a fashion to best utilize search engine rankings on the internet. With years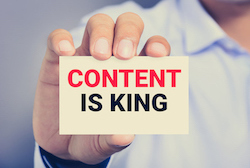 of professional writing experience we know best exactly how to structure each page of your website's content to fully engage the reader to boost that crucial online presence and to get a professional edge on your competitors.
Professionally Written Content
No matter how visually perfect a website may be it must be complimented with top quality professionally written content. Sub standard written content reflects negatively on any business or organisation and will lose potential customers after only a few paragraphs. With any brand new or existing website fresh interesting and well-structured professionally written content will really make the difference between a potential customer or interested party making contact with you or simply not bothering. Ace Professional Writing Services know exactly how to structure and write website content and to optimize it for internet search engines such as Google.  SEO for your website is achieved using a few tricks of the trade to boost that crucial Google ranking to help get the maximum online exposure for your business or organisation. This is imperative to getting the most from your online presence.