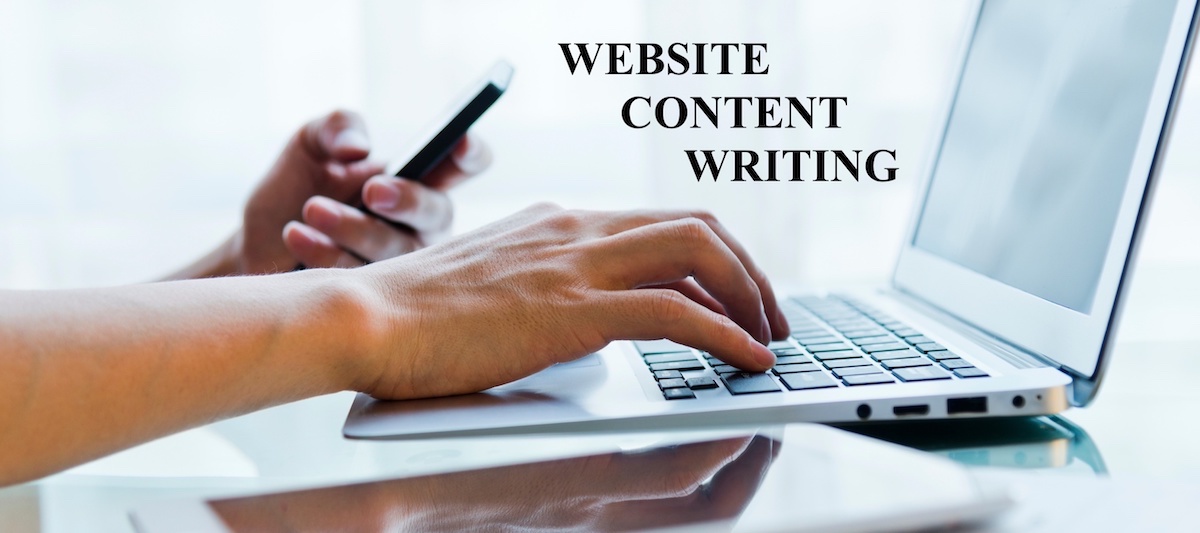 A great website is crucial nowadays to the success of any business or community organisation. The first thing any prospective customer will do when looking for a particular product or service or when researching a business or organization, is to seek out its website online. That website is a proverbial shop window to the world. It represents the first impressions of your business or organization and could determine, there and then, if that prospective customer decides to contact you or not. Therefore, your website must be impressive in every detail.
 At the click of a mouse it means that information on you, your business or organisation, your achievements and your products is accessible not just locally and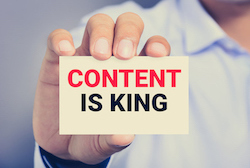 nationally, but by millions of people the world over. It is imperative, therefore, that your website reaches your target audience, is visually attractive, easy to understand and negotiate and that it is as professionally written and presented with the best imagery possible. Let Ace Writing and Media Services  provide a professionally built and written website or upgrade your existing content on your website now to boost that crucial online presence and to get a professional edge on your competitors.
 Setting up a website should be top of your 'to-do' list when starting a business, boosting an existing enterprise or promoting an organization or community group. A strong online presence is an absolute must for fledgling businesses in particular as, these days, your online presence can make or break a business's future.  Even if you already have a website up and running, new fresh and interesting, professionally written and well structured content can make the difference. At Ace Writing and Media Services we know exactly how to structure and write website content using a few tricks of the trade so that you get the maximum exposure for your business or organization utilizing Search Engine Optimization (SEO). This is imperative to getting the most from your online presence.